The Star is Back!
July 26-27, 2024
Navigating the Waves of Change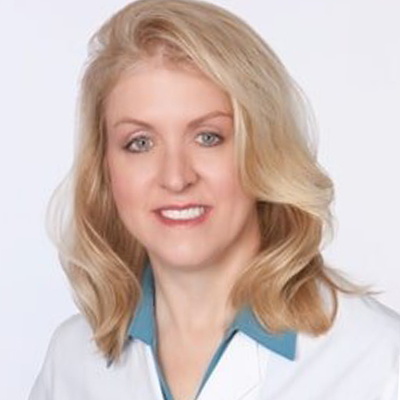 Dr. Shelley L. Canada
Warm Greetings from the Greater Houston Dental Society!
We are thrilled to extend an invitation for the 52nd Annual Star of the South Dental Meeting. Serving as this year's chair, I'm filled with anticipation for what promises to be an exceptional conference.
Our venue, the Marriott Marquis Hotel, stands ready to welcome our attendees with its unique ambiance and impressive views of Downtown Houston. And, for those seeking moments of relaxation, an expansive Texas pool and Lazy River await, offering a tranquil setting after the day's activities.
Esteemed experts from various dental specialties will be presenting advancements in dentistry, cutting-edge techniques, innovative research, and fresh insights. Additionally, our vendors will be showcasing state-of-the-art materials and the latest in dental technologies and services, putting you on the cutting edge of the dental world.
This year's Star of the South Dental Meeting will provide an enriching experience for all dental professionals, offering a chance to learn, collaborate, and grow both professionally and as visionary leaders. Take a deep dive into topics ranging from Practice Management, Esthetics, Periodontics, Endodontics, to Implant Technology and beyond. Handpicked from the crème de la crème, this year's speakers promise to illuminate, inspire, and invigorate.
To add a sprinkle of fun to this academic feast, join us for the Opening Reception on Friday, from 4-6pm in the Exhibit Hall where you can mix and mingle with colleagues, shop the exhibits and forge new connections. So, mark your calendars for an enriching weekend on July 26-27, 2024, and bring your staff for an inspiring journey as we Navigate the Waves of Change together.
Looking forward to hosting you and embarking on this voyage of discovery!
Shelley L. Canada, DDS, FICD, FACD, MDSD
Star of the South Council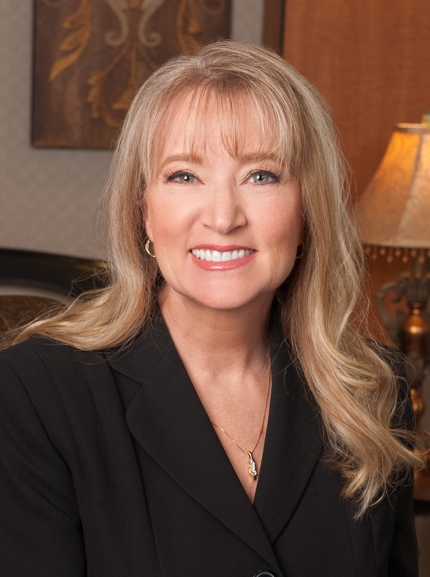 Dr. Jennine Huet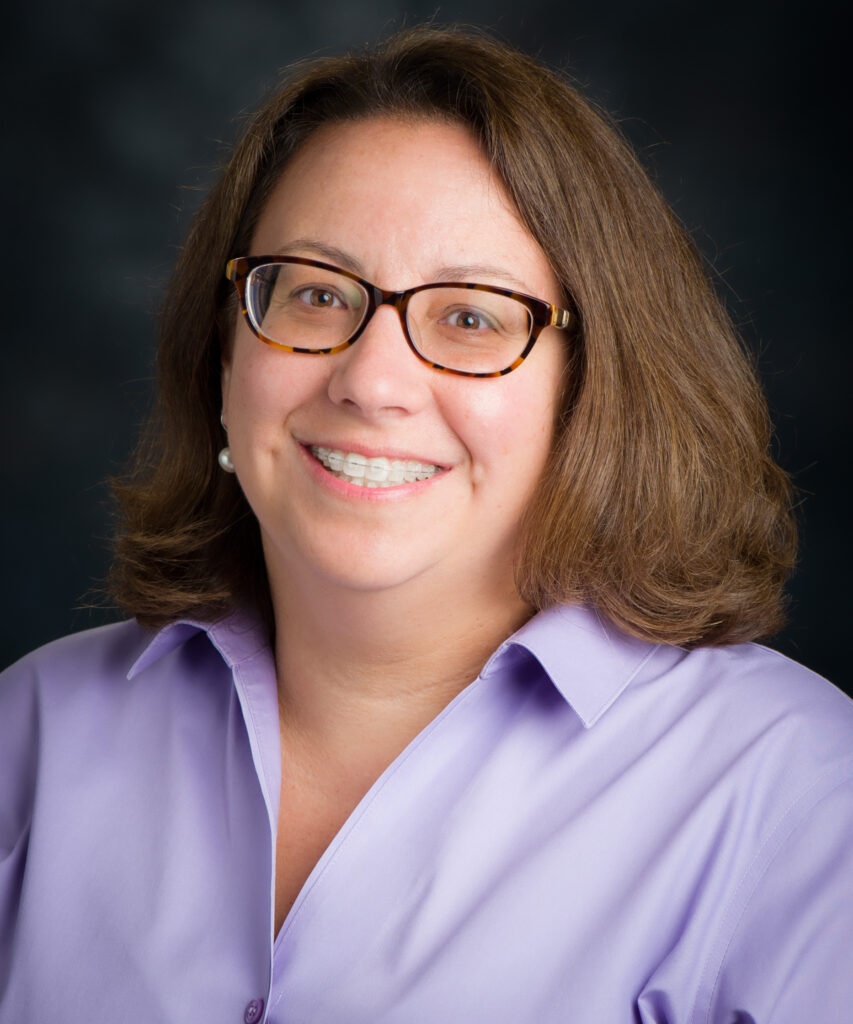 Dr. Kimberly Ruona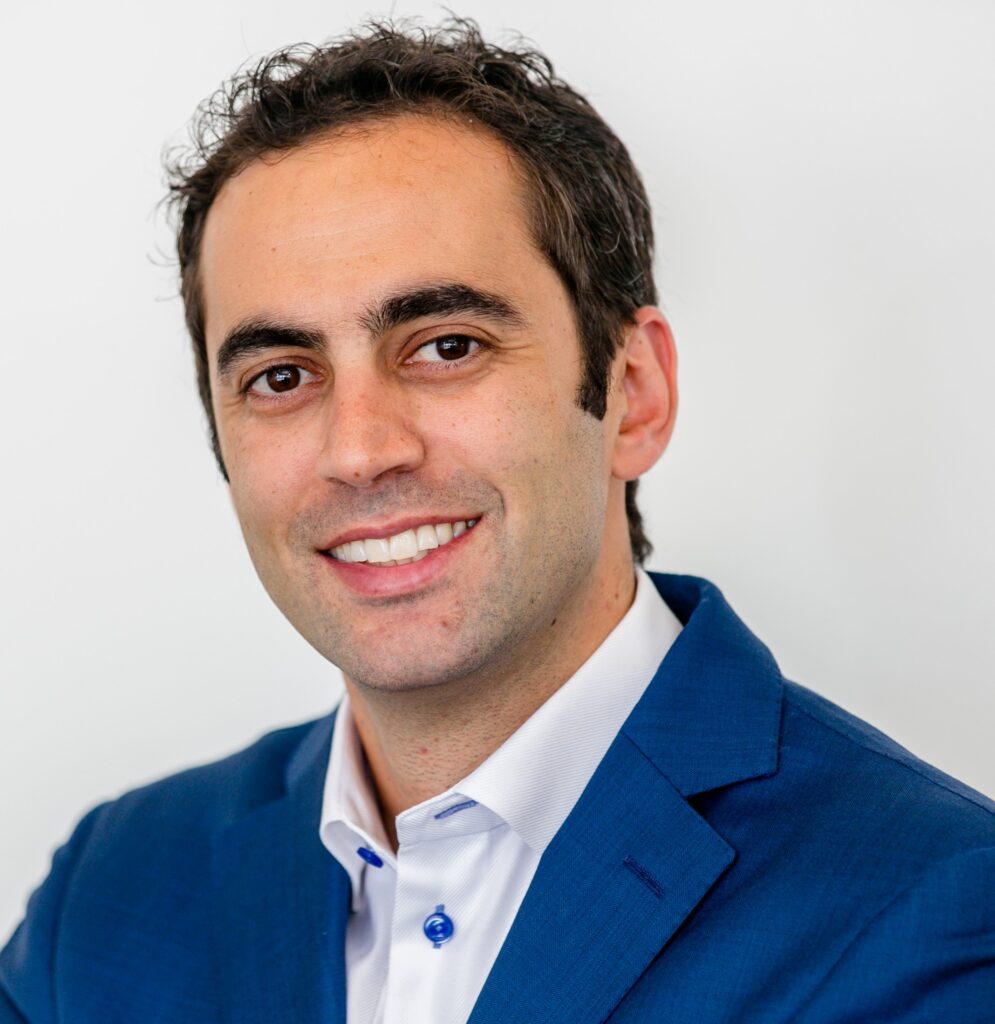 Dr. Amir Davoody – Immediate Past Chair