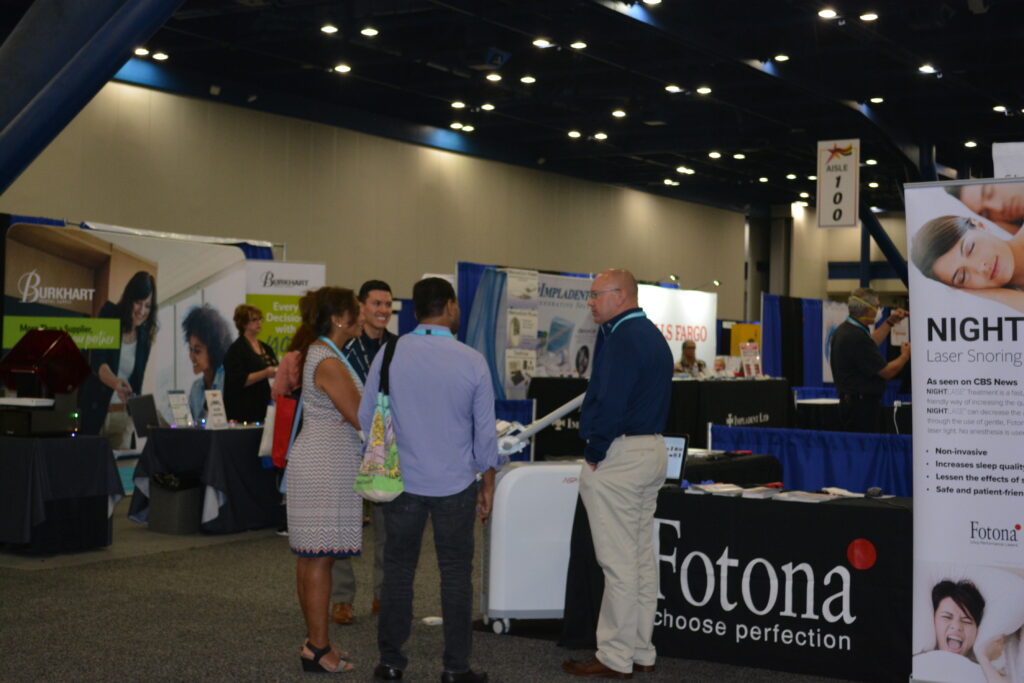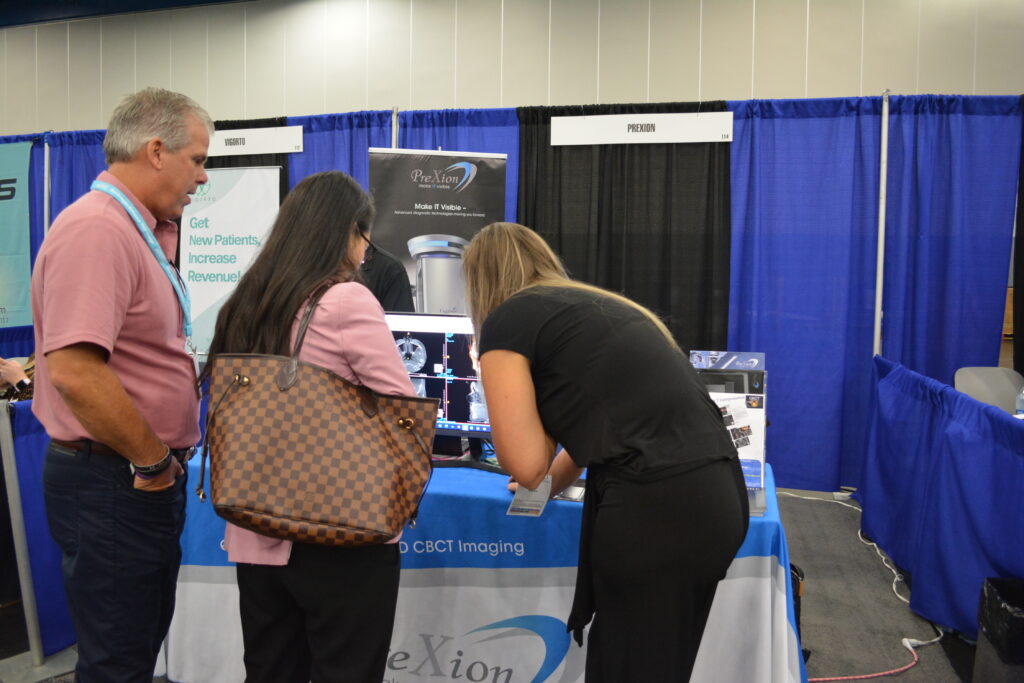 APPLY FOR BOOTH SPACE
To apply for booth space at the 2024 Star of the South:
STEP 1
Visit the Online Exhibit Hall Floor Plan to choose available spaces. Please also review our Contract Terms and Conditions. Floor plan is subject to change at any time and should not be considered contractual.
STEP 2
Submit an Exhibit Booth Contract online. Please include three (3) potential booth space options on your contract to ensure timely placement. A confirmation email with your booth assignment will be sent to the primary contact for your company. Fill out/submit all necessary forms, including a certificate of liability insurance.
STEP 3
Register your booth personnel up to (3) included per booth space; $55 registration fee per additional person. Registration opens March 25, 2024.
Cancellation
Cancellations received after April 12, 2024, are not eligible for a refund. Cancellations received prior to April 12, 2024, are eligible for a 50% refund. All cancellations must be made in writing and sent to the attention of the Director of Education at [email protected].
STEP 4
Submit your proof of insurance, as specified in the Contract Terms and Conditions, by July 5, 2024.
If you do not have insurance or do not want to use your own, we have set up a program with Rainprotection Insurance through which you can purchase compliant insurance instantly.
Click here for information.